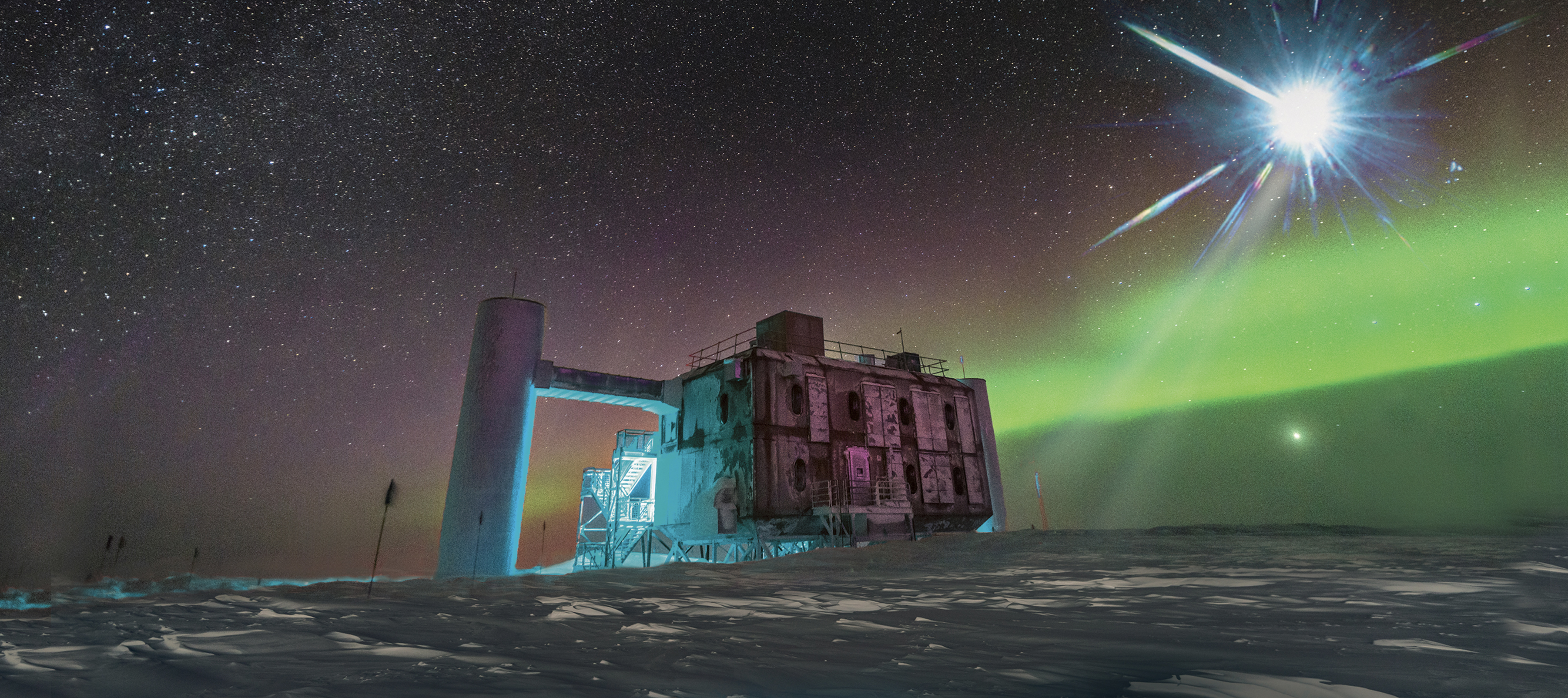 IceCube has been selected by Science as one of the four candidates to be elected as "Breakthrough of the year 2018"
On 20 December, the editors and news writers of Science will announce their selection of the most significant scientific breakthrough of 2018. The IceCube experiment is one of the final candidates for the discovery of the first cosmic neutrino (and consequently cosmic ray) source!
 Now is your chance to decide which will be the People's Choice for Breakthrough of the Year. 
You can vote on the Science magazine website.